XVWeb Capture now allows for easy shortcuts to launch the layouts and devices you use most. 
1. Select your username in the upper-right corner and select Capture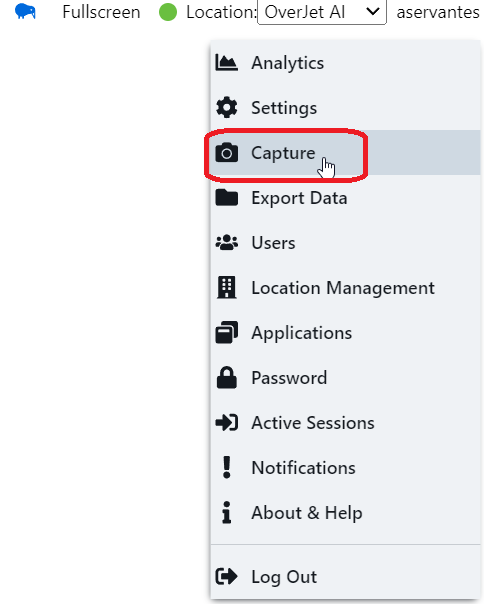 2. Select XVWeb Capture Shortcuts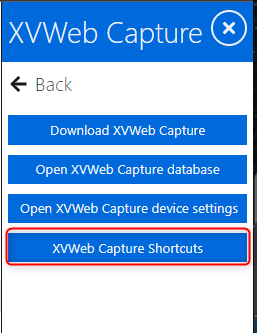 3. Click New Shortcut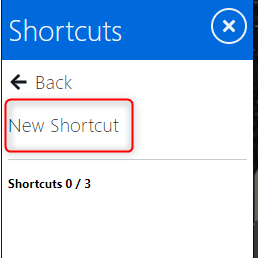 4. Fill out the fields and select Save to create shortcuts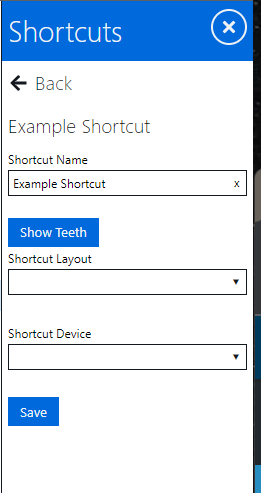 You can make the Shortcut Name whatever makes sense for your office. We recommend something short but descriptive like "Tux-A FMX18" for an FMX18 taken using the Tuxedo-A sensor.
Clicking the "Show Teeth" button allows for anatomy selection for capturing a single image (e.g. a panoramic image). You can go back to selecting Layouts (also known as Mounts or Progressions) by selecting Show Layouts.
Click the Shortcut Layout dropdown to select your desired Layout
Click the Shortcut Device dropdown to select which device you would like as the device that will be used during capture. Keep in mind that for e2vII sensors, the sensor must be plugged into the computer in order to be detected.
When you are finished, click Save.
The shortcut will now be automatically added to XVWeb on the right-hand side of the Image Viewing screen via the right button menu, and on the patient search screen by selecting Shortcuts.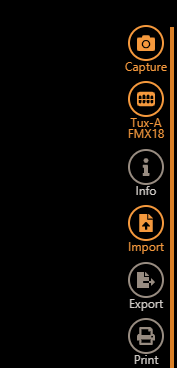 Article Version 1.1 2023.10.31